Explore Our Realmz
Realmz Escape Game is a highly immersive interactive experience that puts you and your friends as the adventurers in a real life fantasy world. Explore your surroundings to discover the clues and solve the puzzles before your time runs out.
How It Works
Your first time here? Don't worry, follow these steps for an amazing experience.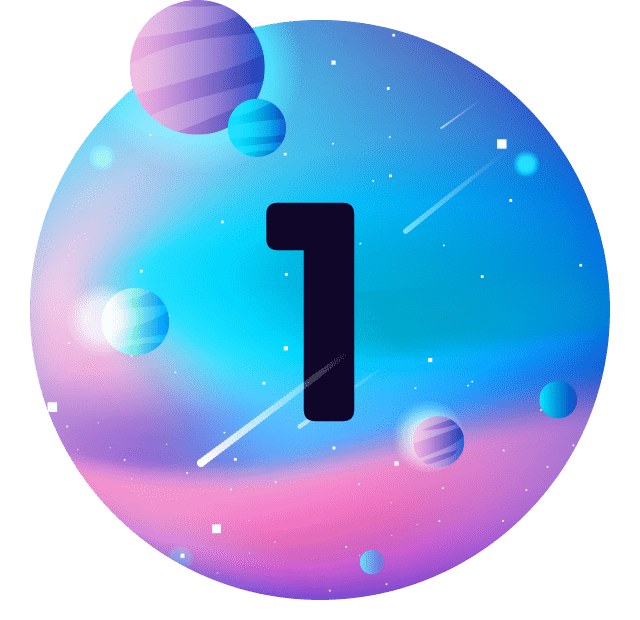 Choose a Room
Select the Escape Room that you would like to play with your team.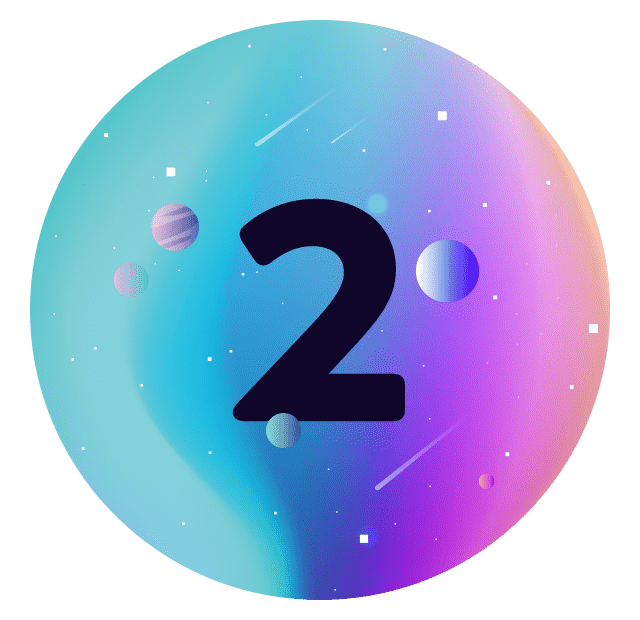 Make a Booking
Check available time slots and book your game online.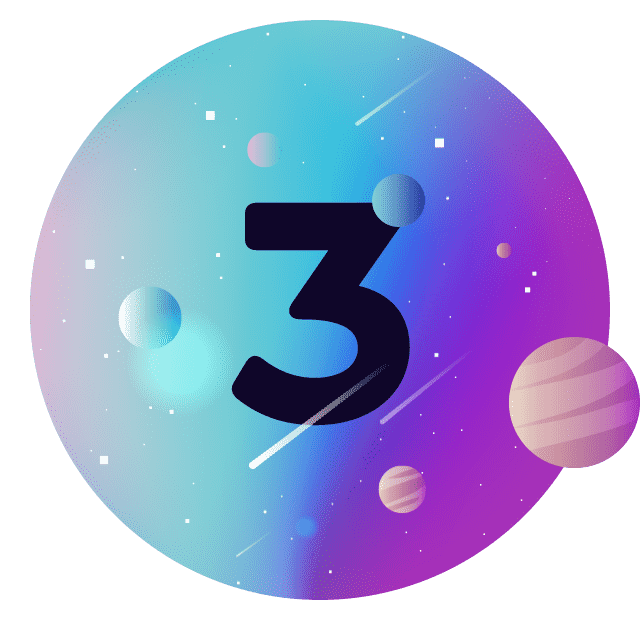 Plan Your Escape!
Arrive 10 minutes before your experience and get your brains ready to work.
Book Online Now