Escape Rooms are a fun and challenging real life gaming experience.
The concept involves you and a group of your friends entering a themed room with a backstory and must interact with your surroundings, using items and clues to solve a series of puzzles in order to escape within 60 minutes.
Realmz is an Escape Room like no other. It uses the same concept enhanced by additional elements found in theme parks and films. It's a technologically enhanced gaming experience with studio quality theming that immerses you, the real-life adventurer, in the fantasy world. You won't find a single padlock in any of our games as we custom design and build all our puzzles and props to match the theme for maximum immersion. All right here in Perth!
Realmz is proudly 100% locally owned and operated. What are you waiting for? Book your adventure today!
Realmz Escape Game is the brainchild of W.A creator Glenn Martin, who at an early age, developed an interest in art, electronics, model making, and the curious inner workings of things.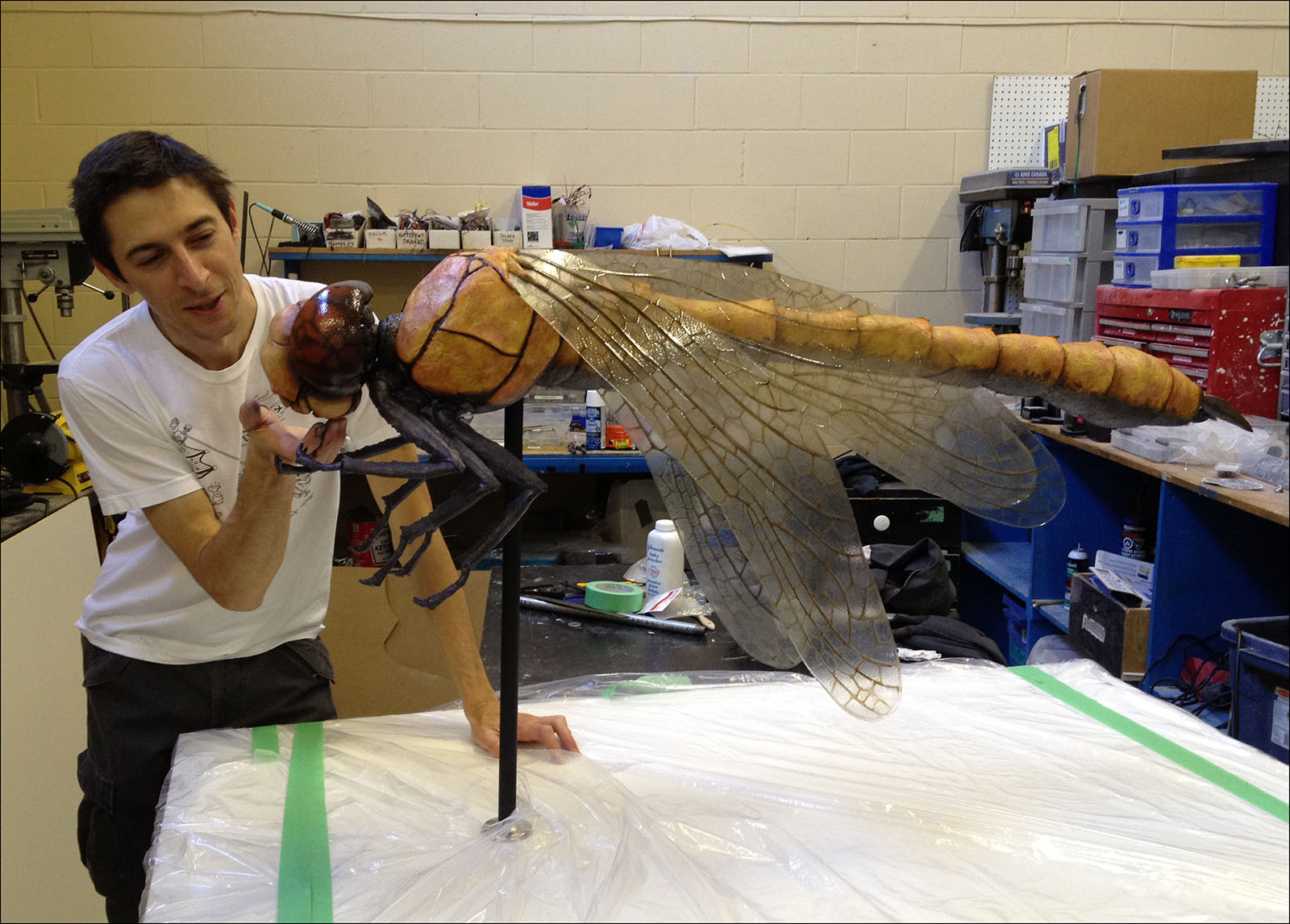 Glenn has over 15 years experience, working in the Film and Entertainment industries in Australia, the US, Canada and the UK on various projects (Supernatural, Dr Who, Once Upon a Time, Falling Skies...). His work includes Make-Up Effects, Animatronics, Model Making, Illustration and Mural Painting along with dabbling in computer game design. Prior to this he spent 10 years in the Electronic Engineering industry.
With an eye for detail and help from a bunch of awesome folk, Glenn combines all these interests to immerse you in a truly unique and atmospheric, interactive gaming experience. He dreams of creating a theme park in Perth, and until then uses Escape Rooms as a way of delivering some of that magic to you.